Get ready for the biggest VIP volleyball event of 2023!
The Red Hat Games is a 3-day exclusive invite-only volleyball event and tournament taking place on December 15-17, 2023 in Dallas, TX. The Vballrecruiter team will be traveling the nation to identify the top volleyball athletes in the country to be invited to the inaugural Red Hat Games event. Want to get invited? Make sure you fill out this form so you're on the Red Hat Games scouting radar!
What do we have planned for the Red Hat Games?
All Players Check In
Middle School Camp Experience
Jersey Reveal 
Headshots & Player Interviews
Team & Coaches Announcements 
High School Practices
Breakout Session with Dustin Watten and NOEZYBUCKETS
Sports Psych w/ Team Bonding
Media Training
Social Media Marketing w/ Kara Hill aka @vballrecruiter 

NCAA D-1 Tournament Watch Party (Saturday evening) Surprise Guests
Mindset Opening w/ Josh Brecheisen
High School Games
Winning Teams Announced
Top Performer Awards 
Breakout Sessions with NOEZYBUCKETS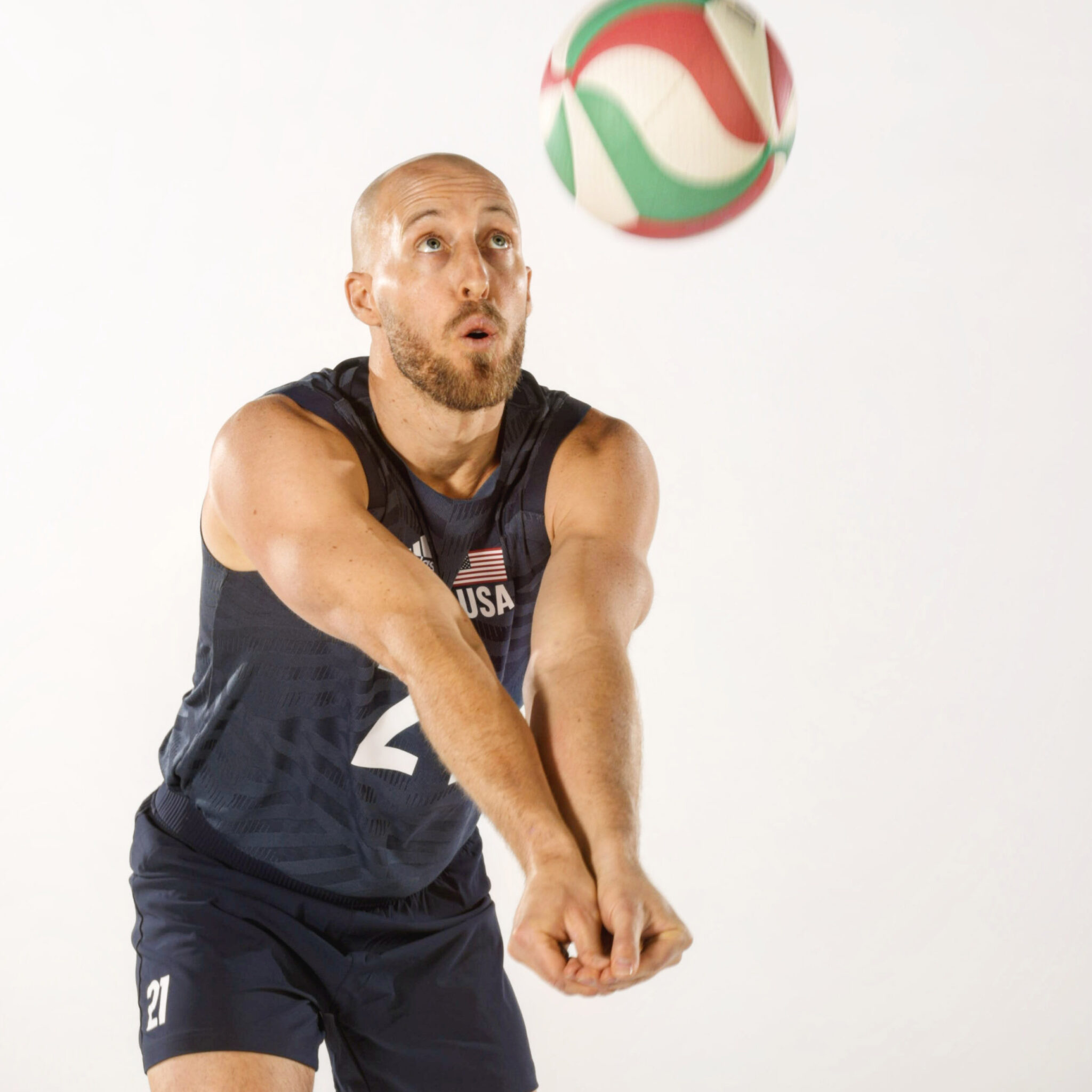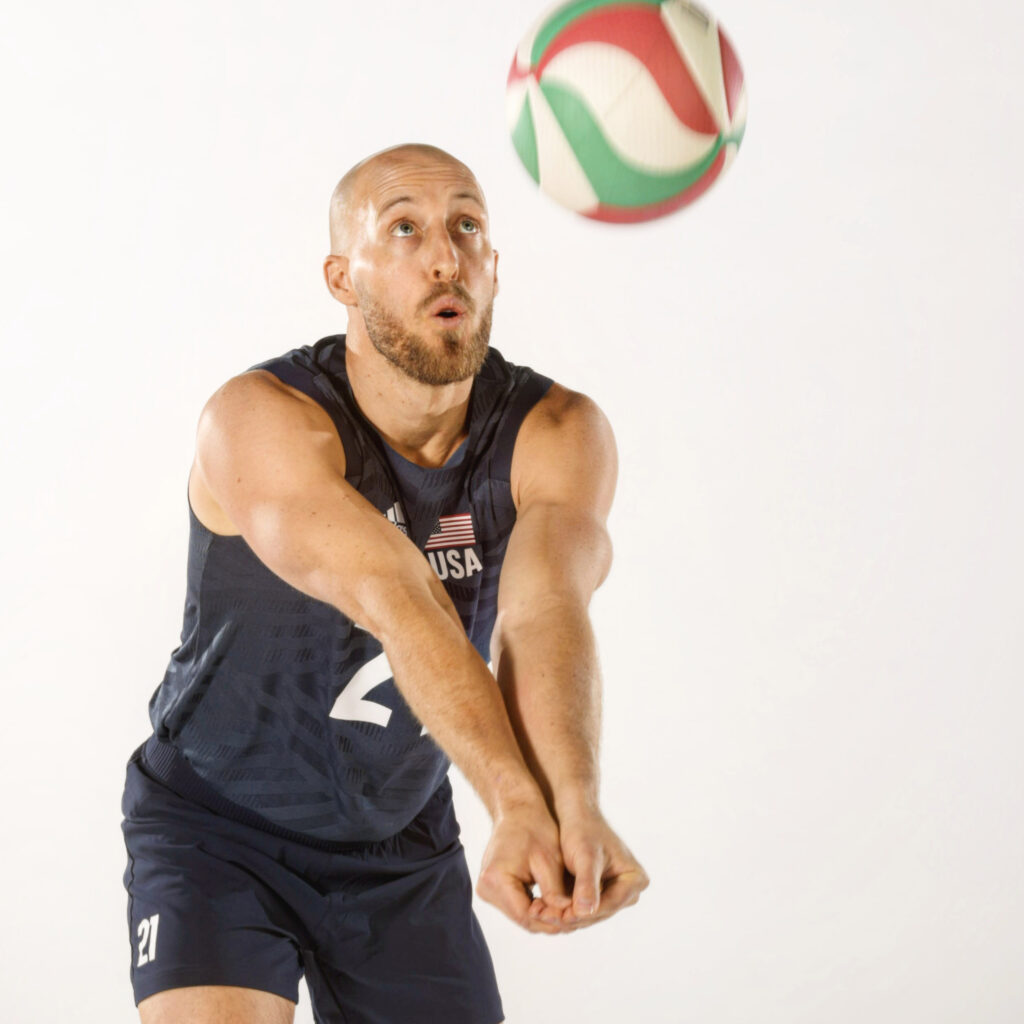 @dustinwatten

Dustin Watten is a World Cup Champion with Team USA, the founder of noezybuckets, a 13x professional libero, currently playing in the Polish League for Luk Lublin.
On Saturday, Dustin will take the liberos through a scouting report of the NCAA Final 4 servers and teach the liberos how to build a scouting report like a pro. Dustin will show the liberos the 11 cues and tells he looks for when scouting a servers, why it's important to build a plan and to empower the liberos to take more responsibility in leading serve receive and how they can move their reception line in accordance with the scouting report they create. Each athlete will 'embody' a libero in the Final 4 and create a scouting report as if they were to play in the Final 4.
TJ is a 2x Olympian setter for Team Canada, a Polish Cup Champion and a Bronze medalist at the 2017 World League where he ranked statistically as the top setter. TJ is now working as a setting coach for the men's and women's senior national team for Canada and privately with High School and Collegiate setters.
On Saturday TJ will take the setters into a deep dive into the blocking systems of each team through video analysis, beginning with looking at each teams strengths and weaknesses and ways to exploit them. With the setters, they will assess how the individual players (blockers) respond within that system and what the differences are player to player. Finally, they will look at how the offense attacks that blocking system and whether or not it is successful.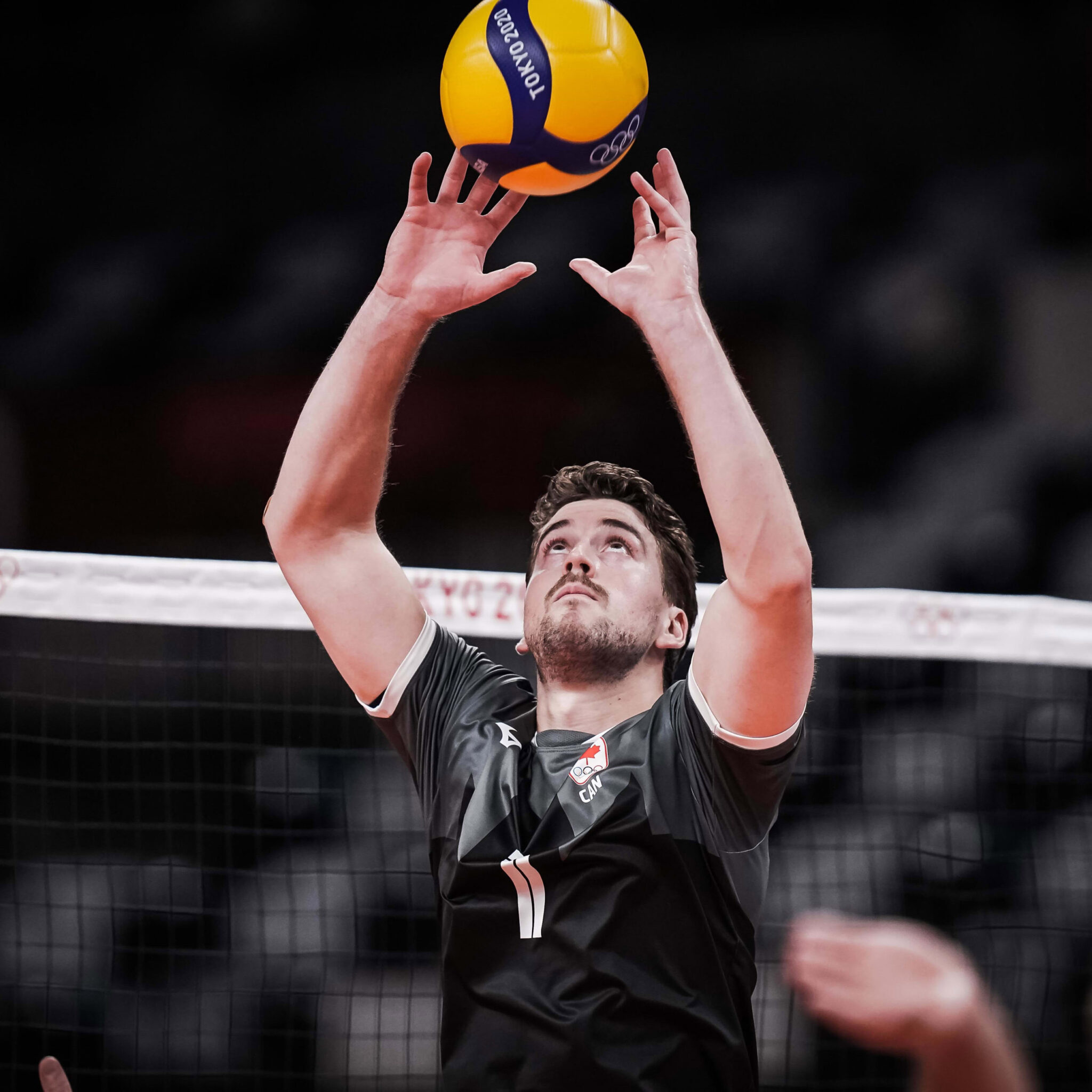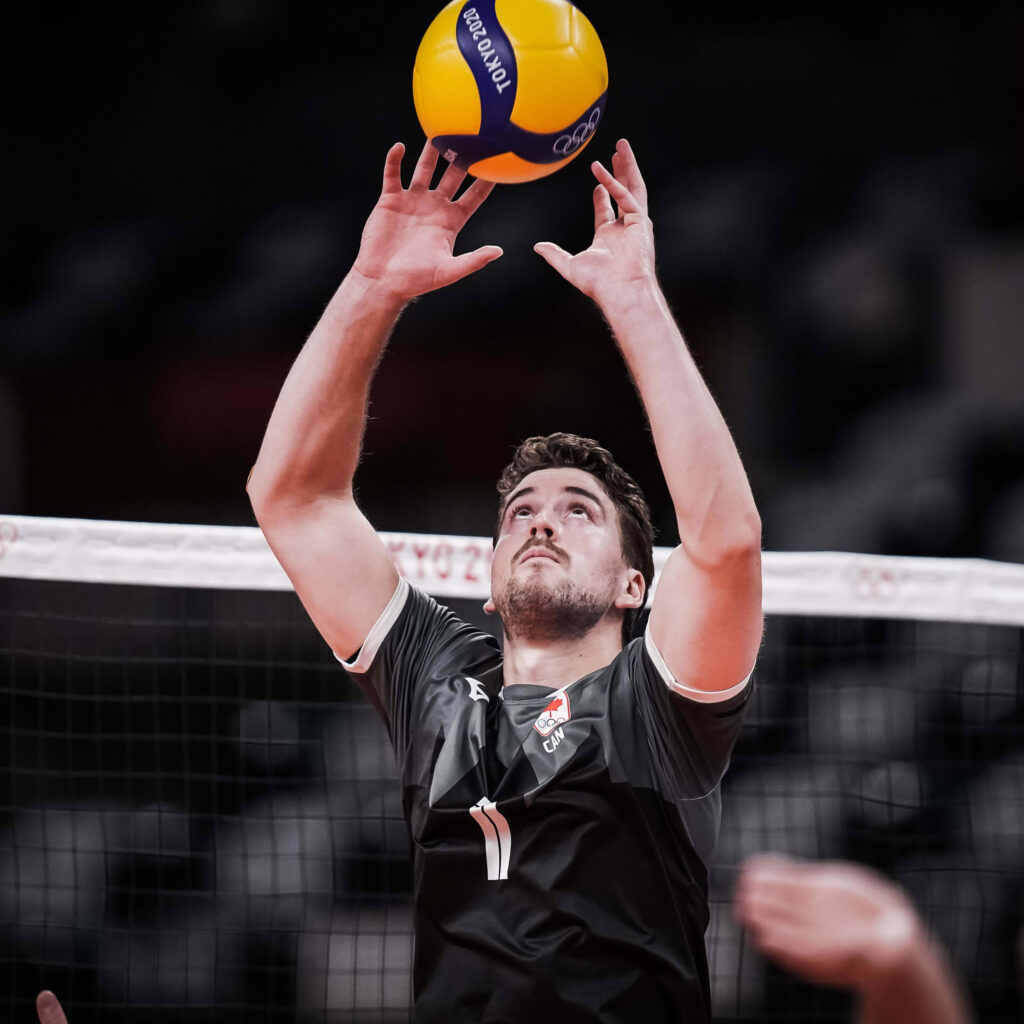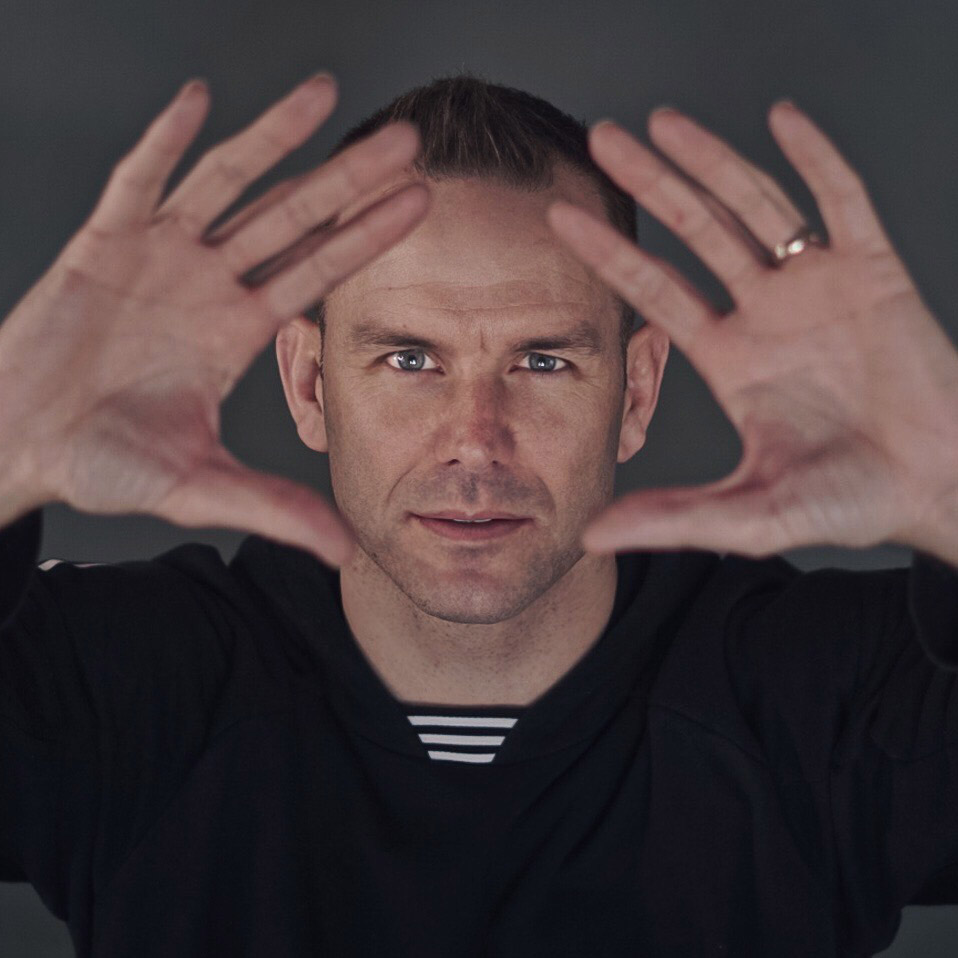 Josh played volleyball at BYU and was part of the 2004 national championship. Josh then went on to join a group of mindset coaches called Extreme Focus, which has produced 4 Major League Baseball MVPs. In 2019, Josh took this mindset coaching to the world of volleyball. Known as the VBMindsetter, Josh works with professional, adult, and youth players, using his signature Game Ready pre-game mental performance technique. Top achievements include working with Dustin Watten to go from #22 to arguably the #1 passing libero in the world, and Zoe Fleck to become First-Team All-American and winning the 2022 National Championship.
On Saturday Josh will conduct a small group session introducing the athletes to the Game Ready visualization technique and go over the science, studies and benefits of visualization for athletes. On Sunday, Josh will lead the entire gym through a Game Ready visualization before the first match, he will lead the group with a similar version that he did with Zoe Fleck throughout her run to becoming a National Champion.
Want to get noticed by the Vballrecruiter team? Fill out this form to get the process started, and you could be one of the elite volleyball players to receive an invite to the Red Hat Games.
Frequently Asked Questions