"We all have a story. This is mine. I own it, and I will always be unapologetically me."
My name is Kara Hill, AKA Vballrecruiter, AKA the 'lady in the red hat'
"Are you that girl on TikTok?" 
"My daughter told me to look for the 'lady in the red hat'!" 
"Are you the 'lady in the red hat'?" 
"Do you have that account on TikTok?"
The answer to all of these questions is YES!
After 12 years of developing a successful brand, none of these identifiers ever get old. I am always humbled and a bit in awe of the continual following and recognition I receive while at tournaments and traveling. For those of you who don't know me very well, I would like to share a little secret…. although on camera I am a complete extrovert, I am secretly an introvert around those who I don't know well and in new environments. As my brand has continued to grow, I have worked extremely hard to keep my anxiety at bay. I feel incredibly grateful, humbled, and honored when athletes want to take pictures and/or chat with me. 
Twelve years ago, I started my business called My Recruiting Solutions. My company specializes in elite volleyball recruiting services housed out of Southern California. As a former player myself, my passion has always been to educate and support families with the college recruiting process. Throughout my career, I have had the pleasure of performing recruiting webinars, spoken about recruiting throughout the U.S. and Canada, hosted recruiting showcases, and much more. I am grateful to say that my clients become family. I have gained valuable friendships that have lasted since the start of my company. I have been blessed with the opportunity to even watch some of my former volleyball clients grow into successful women. Some of whom have gotten married and started families of their own.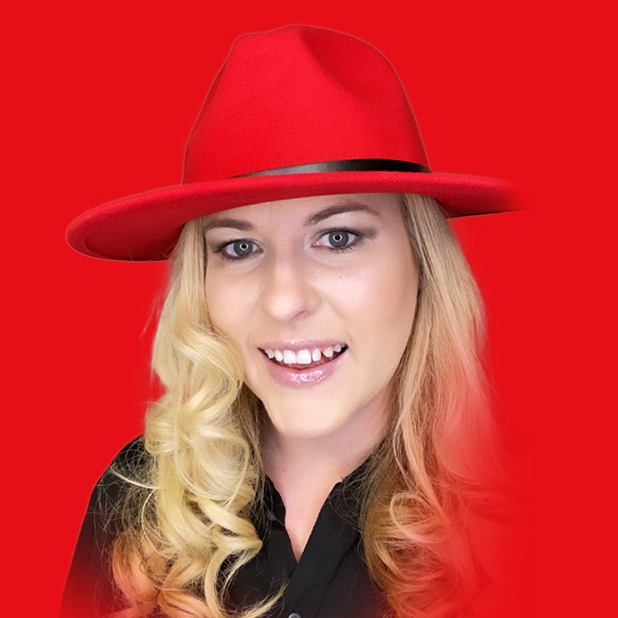 I am proud to say that I have built an incredible team around me. A team who is just as passionate about helping our clients every step of the way, through their recruiting journey. My personalized approach to the recruiting process includes step by step guidance and support which spans from video editing, preparing for phone calls, guidance with email communication, preparation for college visits, completing questionnaires, guiding families with how to find the perfect college fit, and more. Let's just say, we do it all! I even designed a specific software for my clients, called Scout Scholar. My team and I travel all over the country, getting into gyms and making our way throughout the courts advocating for our girls!
My most recent ACE took place a little over a year ago, when I was asked to be the Director of the Under Armour All-America Game and UA Next Camp Series platform. This phenomenal offer took all of 1 second for me to accept by the way! I was beyond thrilled with the thought that Under Armour wanted ME to feature and invite the best athletes in the country to a camp where they get tons of cool gear. Are you kidding me? What a dream come true! To this day, I am still so grateful to be in this role.
My role as the Director of the Under Armour All-America Game and UA Next Camp Series platform has fueled my excitement and passion for creating content that is current, relevant, and of substance. It's one of my favorite things about my brand and business. I love being both behind and in front of the camera. I am a self-made, self-taught businesswoman who has taken a lot of pride in building My Recruiting Solutions from scratch. Expanding into media, with the development of VBALLRECRUITER.com seemed only natural as my next big ACE. I wanted to create exposure for players on a grander scale by utilizing my experience, skill set, and knowledge of the collegiate volleyball recruiting process. I've accumulated over a million followers across multiple platforms by creating captivating content. Bringing my volleyball community together with a platform like VBALLRECRUITER.com is just what our girls need to keep them ahead of the game and allowing for more branding and exposure opportunities.
I surround myself with a team of strong women because I am a fierce "go getter". It is important to me that I have a group of women supporting young female athletes to be the best they can be! I've worked so hard for every opportunity in my professional career and personal life. Nothing…and I mean nothing has been handed to me. I am a fighter, and I am grateful for the journey that has led me to where I am today. I have not had the easiest of transitions from the role of volleyball player to volleyball recruiter.
In 8th grade, I walked away from the dance world to play club volleyball. I played at Ichiban Volleyball Club in Southern California. I grew to love the sport and quite frankly it became my lifeline. My freshman year in High School I was abused by my physical therapist, who just so happened to be my teammates father. For many years, following the abuse, I struggled. Volleyball was something that kept me alive in my darkest days. I worked hard at the sport, even after the abuse. I was recruited to play at multiple Division 1 schools. I also accepted and signed my NLI to Long Island University in Brooklyn N.Y. I had wanted to be far away from anyone who knew what had happened to me. I wanted a fresh start. As the departure date approached, I knew I was not in the right mental and emotional place to commit to a team, let alone at a Division 1 level. I was still working through the legal components of the abuse. It is for these reasons, that I decided not to go through with leaving for New York. It took me a long time to heal. I had my oldest child at 19, Derek, who was my saving grace. Derek made me realize that it was time for me to stop being a victim and start being a SURVIVOR. Since then I have had two more blessings, Devlin (13) and Kiki (7), who continue to remind me of the warrior I truly am.
I am strong enough to acknowledge that I would not be the fierce, bold, authentic, driven businesswoman I am today if it weren't for those darker days. My love for the game of volleyball still runs deep in my soul. Although I never had a chance to follow out my collegiate volleyball career, I am beyond honored and blessed to be a footprint in hundreds of young women's collegiate volleyball journeys.
My husband and I have moments where we lay awake looking back to 12 years ago when I had a vision to develop my business. Today, with over 300 college commitments, we are filled with humility, smiles, and a little laughter when we reminisce on this wild ride. I am smitten with my husband's continual support and love as I continue to blaze through this industry, never forgetting where it all started.
From the bottom of my heart, a sincerest THANK YOU for reading! If you got to this point, I am humbled you were captivated enough to have learned more about me and my story. I am grateful for your time.
Shine On,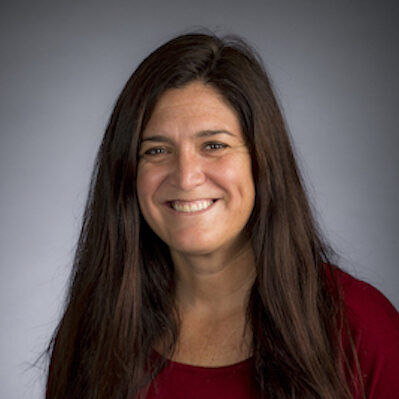 Christine Phillips
Scouting Director
Christi has worked in the Social Media field for 10 plus years, with corporate brands, professional athletes, philanthropic and sports organizations.  She is also a longtime indoor and beach volleyball coach who has worked at the collegiate levels & club levels (Mizuno Long Beach/Texas Advantage). As an Educator, Consultant, Coach and Activist her experience is quite diverse and she brings vast networking skills and new, aggressive opportunities to help amplify brands & athletes.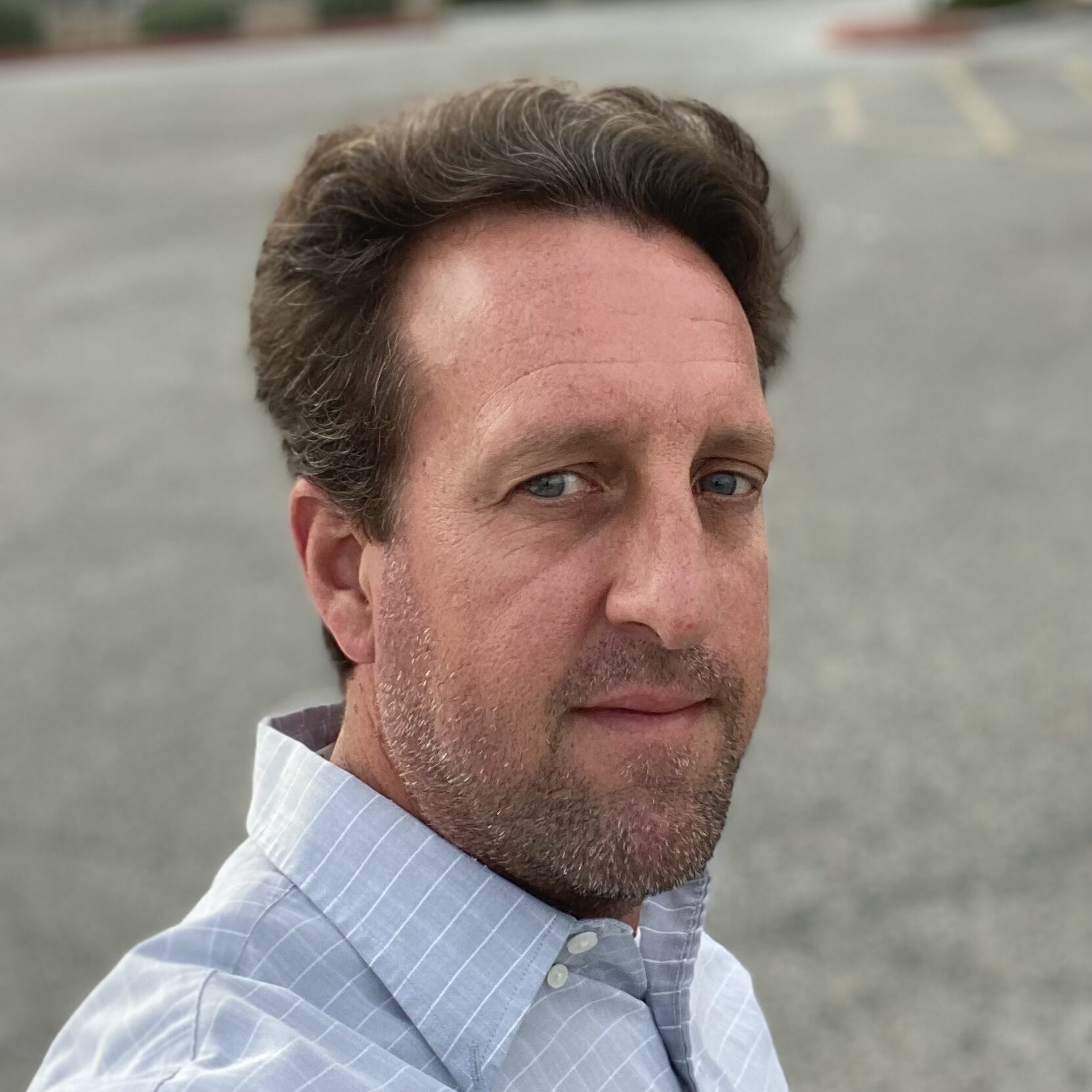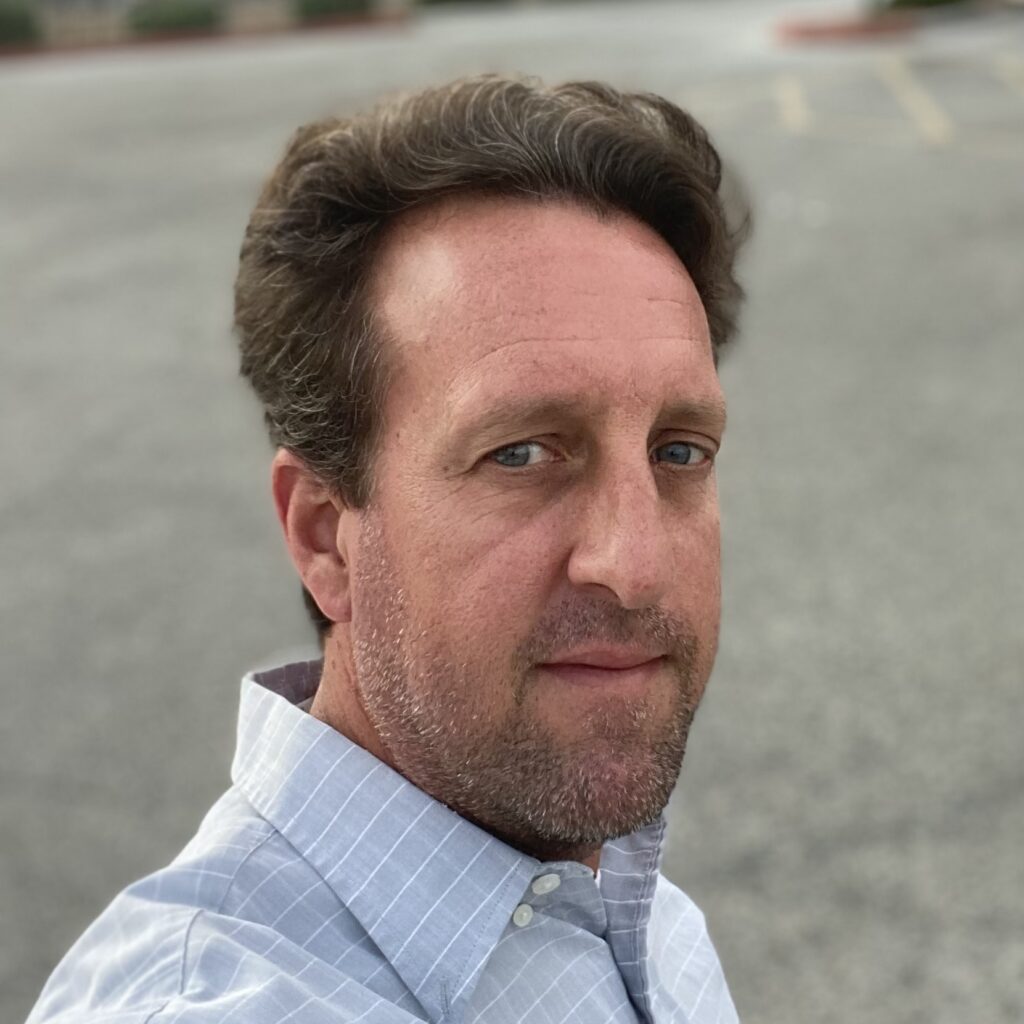 Chris Tobolski has been involved with prep/HS sports since graduating Cal State Fullerton with a journalism degree in 2004. He spent nearly six years at The Orange County Register where he first began covering volleyball. After leaving the Register, Chris started covering volleyball exclusively beginning in Southern California running Daily Prep Talk for almost five years. From there, Chris joined and spent four years covering the girls high school and club scene for PrepVolleyball. He now brings his extensive background and years of experience to Vballrecruiter.com.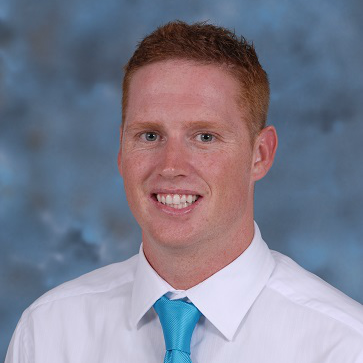 Kevin Pratte has been involved with college men's volleyball recruiting for over 15 years.  Pratte played division one men's volleyball at The University of The Pacific where he established himself as a starter during his senior season.  After earning his bachelor's in Sports Pedagogy Pratte went on to be a graduate assistant coach for the Nebraska women's volleyball team, assistant coach at the University of Pacific, and coach at numerous community colleges as a men's and women's volleyball head coach. For the past seven years, Pratte was a college boys' volleyball recruiting coordinator and high school boys' volleyball coach.  He has helped guide players to play in the EIVA, MPSF, MIVA, Big West, Division III, NAIA, and community college.